Worship & Intercessory Prayer
Join us on Sunday, May 16 at 6PM PST for our Shavuot Celebration! An evening of praise and worship, as we celebrate the giving of the Torah and the Ruach HaKodesh!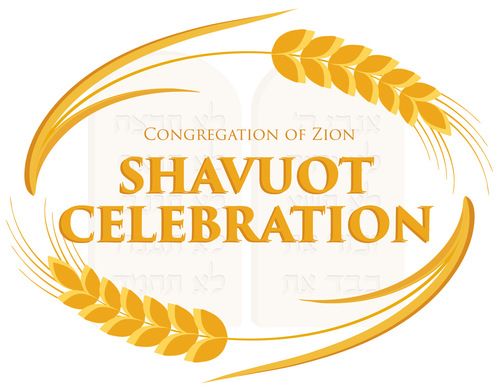 "Taste, and see that adonai is good.
how blessed are those who take refuge in him."
"Then he said to them, 'As you go throughout the world, proclaim the Good News to all creation.'" - Mark 16:15 CJB
Evangelize
Serve
"...if someone serves, let him do so out of strength that God supplies; so that in everything God may be glorified through Yeshua the Messiah.."
1 Peter 4:11 CJB
"Therefore go and make disciples of all nations, baptizing them in the name of the Father and of the Son and of the Holy Spirit"
Matthew 28:19 NIV
Disciple